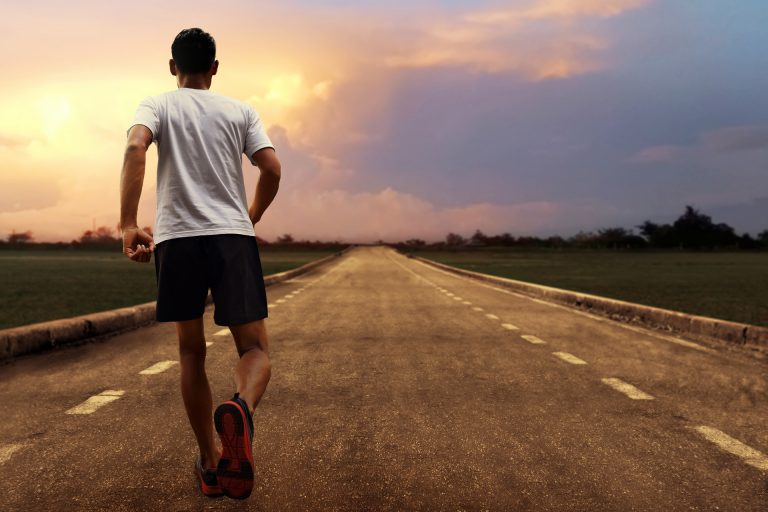 Maine's Slow Economic Recovery: Here We Go Again
Last month, the U.S. Department of Commerce issued some of the earliest data on the post-pandemic recovery, and the news for Maine is not encouraging.
While the national economy grew by 6.4% in the first quarter of 2021, Maine's economy grew by 5.2%. In addition to lagging the national rate of economic growth (and the 6.7% growth for New England), the data shows that Maine ranked a very low 44th overall in Gross Domestic Product (GDP) growth among states.
It may be too early to draw final conclusions about Maine's economic recovery from COVID, but these early numbers are concerning for four reasons:
1. Maine's GDP already ranks very low. At $66 billion, Maine's GDP ranks 8th lowest in the nation, lodged between Rhode Island and West Virginia.
2. Maine's GDP shrunk by a higher percentage than the nation during the pandemic. In 2020, Maine's economy contracted by 4.1%, compared to the national economic contraction of 3.5%. That means Maine had a slightly deeper hole from which to dig itself.
3. Maine has a track record of rebounding slowly from recessions. In the decade after the "Great Recession," the U.S. economy grew by 25%. Maine's economy during that same period grew by 10% — or half the rate of economic growth seen across the nation. In fact, between 2010 and 2013, Maine was still posting negative economic growth, even though the national economy had returned to positive growth.
4. Our pre-COVID job prospects were already grim. Between 2018 and 2028, Maine is projected to lose more than 15,000 jobs. Maine is the only state in the nation that projects negative job growth. If Maine wants to beat these dismal predictions, we need to overperform – not underperform – the rate of economic growth found in other states.
Imagine a race of 50 runners. One runner starts in 44th position (Maine's economy). When the starting gun goes off, that runner takes a bigger step backward than the rest of the field (COVID). When this person finally starts running forward, they run slower than the average of the pack (slow GDP growth). At this point, the question is no longer whether they can win the race, but how much farther they will fall behind.
Right now, the risk to Maine's economy isn't that we are among the lowest ranked in the nation, it's that things could get even worse.
As 2021 wears on, perhaps Maine's GDP growth will be more in line with other states. But as they say, "hope is not a strategy." There's plenty of evidence and experience to show that Maine's low economic performance and slow economic growth are long-term trends, symptomatic of the state's approach – or lack thereof – to job creation. Instead of a comprehensive strategy for economic growth, we see one-off proposals in Augusta for higher taxes, more barriers to job creation, and more job-killing regulations.
We could say this is a "wake up call." But Maine is long past the point where we should have snapped out of our economic slumber and uninspired approach to creating more foundational jobs to drive prosperity for all Mainers.